Mega Mass 500 – Bullion Pharma
£49.00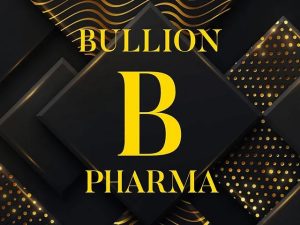 BRAND:  Bullion Pharma
Product: MegaMass 500
Whopping 500mg Mass Injection
CONTENTS PER ML :

Deca 250mg (Nandrolone Decanoate)

Sustanon 250mg (Test Blend below)

Testosterone Propionate 30mg

Testosterone Phenylpropionate 60mg

Testosterone Isocaproate 60mg

Testosterone Decanoate 100 mg

Benzyl Alcohol 2.0%

Benzyl Benzoate 3.0%

Ethyl Oleate q.s.




10 x 1ml Injections per Vial (10ml Vial)
Best Anabolic Steroids Available Online
at Hench-Club.com
Order Now For Rapid UK & Europe Delivery!
Buy MegaMass 500 from Bullion Pharma
Description
BRAND:  Bullion Pharma
Product: MegaMass 500
CONTENTS Per ml:
Deca 250mg (Nandrolone Decanoate)
Sustanon 250mg (Test Blend below)
Testosterone Propionate 30mg
Testosterone Phenylpropionate 60mg
Testosterone Isocaproate 60mg
Testosterone Decanoate 100 mg
10 x 1ml Injections per Vial (10ml Vial)
Benzyl Alcohol 2.0%
Benzyl Benzoate 3.0%
Ethyl Oleate q.s.
Best Anabolic Steroids Available Online
at Hench-Club.com
Order Now For Rapid UK & Europe Delivery!
Buy MegaMass 500 from Bullion Pharma
Megamass 500mg is a big blend of 250mg Sustanon and 250mg Deca. Normally used for off season and bulking cycles but can be ran in any cycle.